Things haven't been right at 454 West Belmont. There has been darkness and depression. There has been things said. And things unsaid. And it is those unsaid things that has eaten away at us like cancer. But it wasn't always this way...
Once upon a time (roughly a year and a half ago) there was a very, very pretty girl named Molly...
... who met a very tall girl named
...Bethany.
Bethany and Molly had fun together. They got along so well so fast it was scary! and everything was great until Mollyl had to go away. Far away.

To Korea. And Bethany was sad. They hugged goodbye and promised to write and keep in touch.
And they did.
Then Mollycame back, and...

OH IT WAS A HAPPY DAY!
But it was short-lived. Molly told Bethany she had to go even further away, for even longer this time... to a magical land called...

Guam.
So once again they had to hug and say goodbye, but they promised to write all the time and stay in touch.
And they did.
And about a year later... POOF! Molly came back! And she made Bethany EXTRA happy because she decided to move in with her.
And it was great.
But then Molly and Bethany both turned into different people. They both let stupid boys make them feel bad and sad and mad.
There was still some good times...

But it was overshadowed by being sad and mad and bad.
Bethany had a bad attitude. She was like...

FUCK OFF EVERYONE!
And she was miserable. She made those around her miserable sometimes too. And it wasn't fair. But suddenly...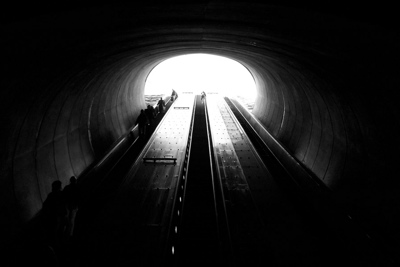 ...there was a light at the end of the tunnel. Both her and Molly stopped feeling so sad and mad and bad. They both realized they needed each other. It went down like this:

HEY BETHANY!

Huh? Hello! Sorry I have to take my head out of my ass. Hang on!

Ah! Much better! Molly, I have been quite an ass. And I am sorry. I do love you very much. And I miss our friendship. We both are great people and we need to be there for each other. And I know you have had some issues too. We can now wipe the slate clean and start over. I am glad you talked to me, Momo. I am glad you are so open and honest and loving and caring. And I want to be deserving of that love.

Hey I have an idea!

BEND OVER!
What a nice ass. But this is much better...

MUAH!
NOW! Let's go...

...make out with some Wookies!
">
HEY! Can I come too????
On The iTunes:
((back))
((forth))
voy·eur (plural voy·eurs) persistent observer of misery or scandal: somebody who is fascinated with, or persistently observes, distressing, sordid, or scandalous topics or events